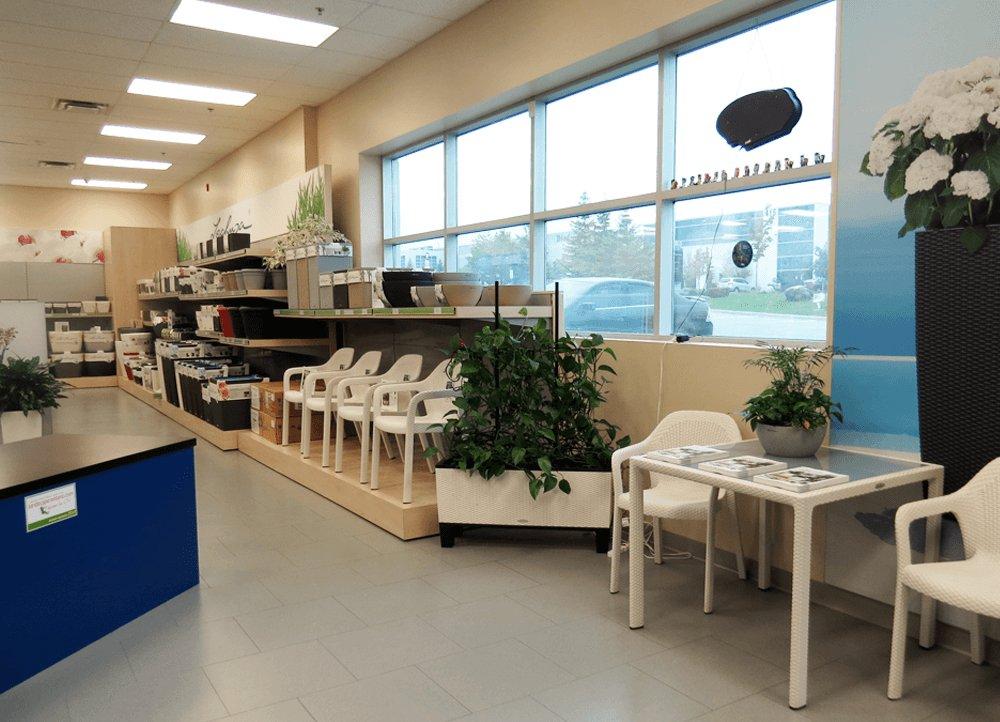 Our Retail Store is temporarily closed due to the COVID19 Pandemic. Please shop online for a wide assortment of products.
Visit us at our LECHUZA Retail Store in Mississauga, ON and discover the secret of beautiful plants. The store offers the complete assortment of LECHUZA self-watering planters, furniture and accessoires.
When?
Tuesday through Friday
10:00 A.M. - 5:00 P.M.
Saturday
11:00 A.M. - 4:00 P.M.
Closed Sunday and Monday
Where?
LECHUZA-Store
6430 Kennedy Rd - Unit D
Office: (905) 696 7529
1-800-263-4734
Web: www.lechuza.ca/RetailStore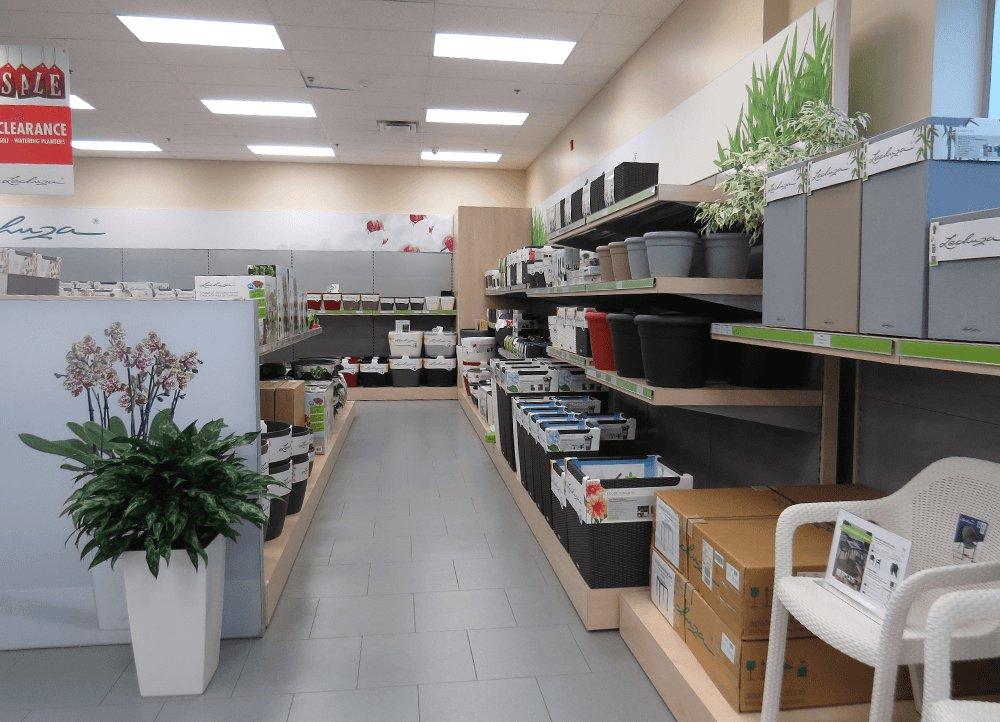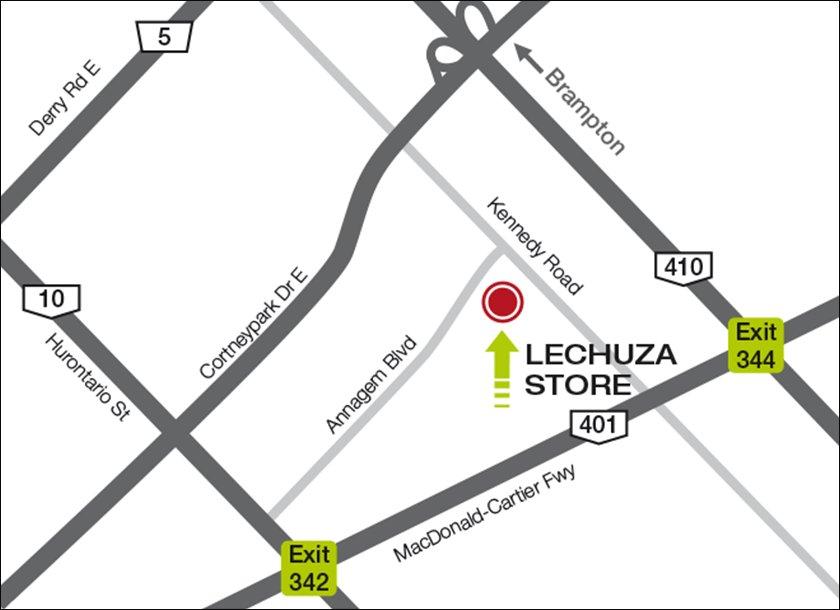 How to find us
Find the LECHUZA and PLAYMOBIL Retail Store in Mississauga, ON near the Toronto Pearson International Airport. Driving from downtown Mississauga, head north on Kennedy Road and turn left on Annagem Boulevard - you will find the store on your left hand side.