My Account
Gift Certificates
How it works
Gift Certificates can be purchased with a value ranging from C$ 5 to $ 300 (whole dollar values only). Once purchased, they can be sent to any person with a valid e-mail address. After purchasing, the recipient will receive an e-mail that contains a link to print different versions of the Gift Certificate. If you're interested in personally delivering the Gift Certificate to the recipient, simply enter your own e-mail address as the "Recipient's Email" and print out the coupon once it arrives in your inbox. The coupon will be activated within 24 hours after sending the e-mail and can be redeemed during the recipient's next order at the LECHUZA Online Store.

Print versions of the Gift Certificates:
Choose between these templates: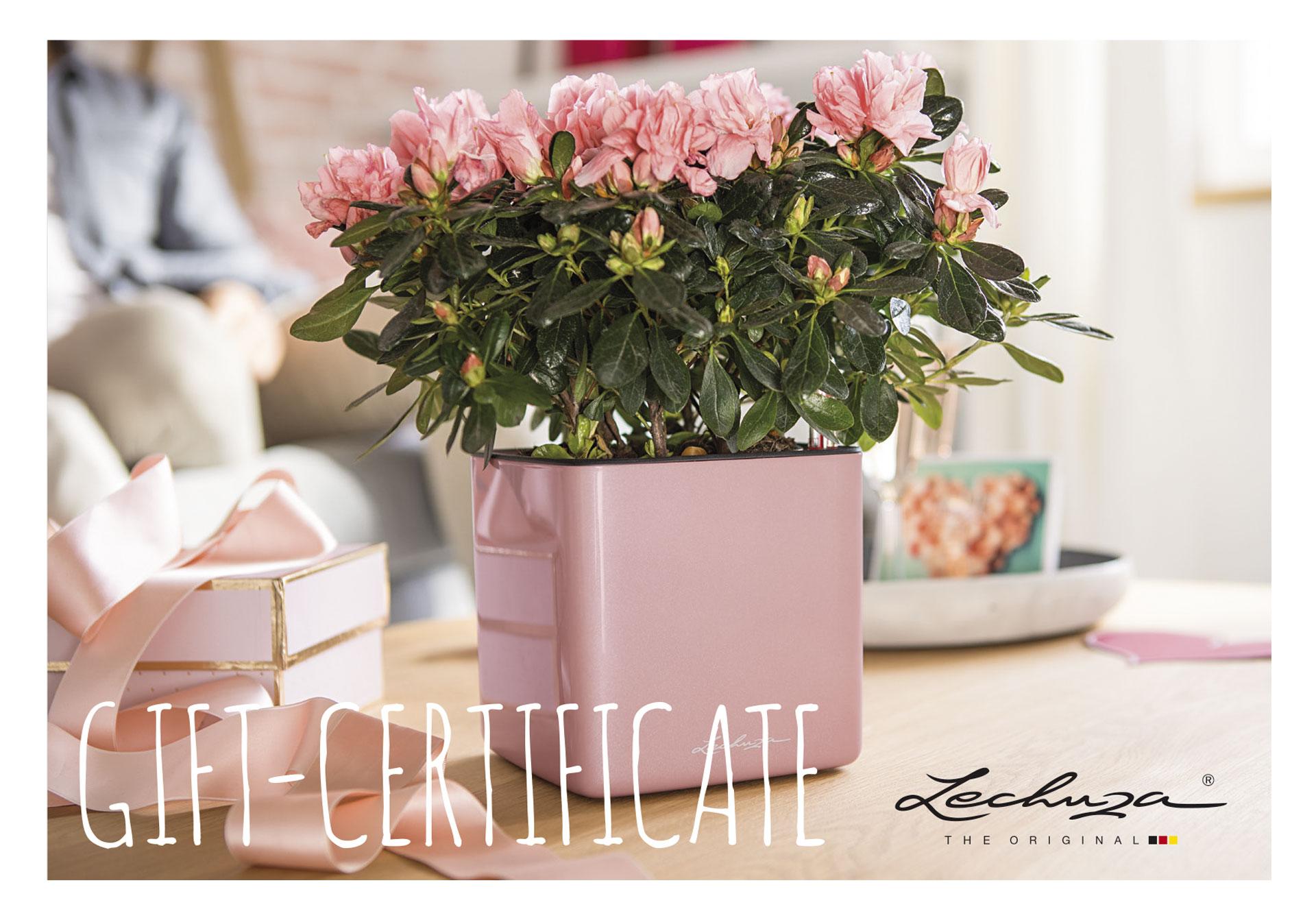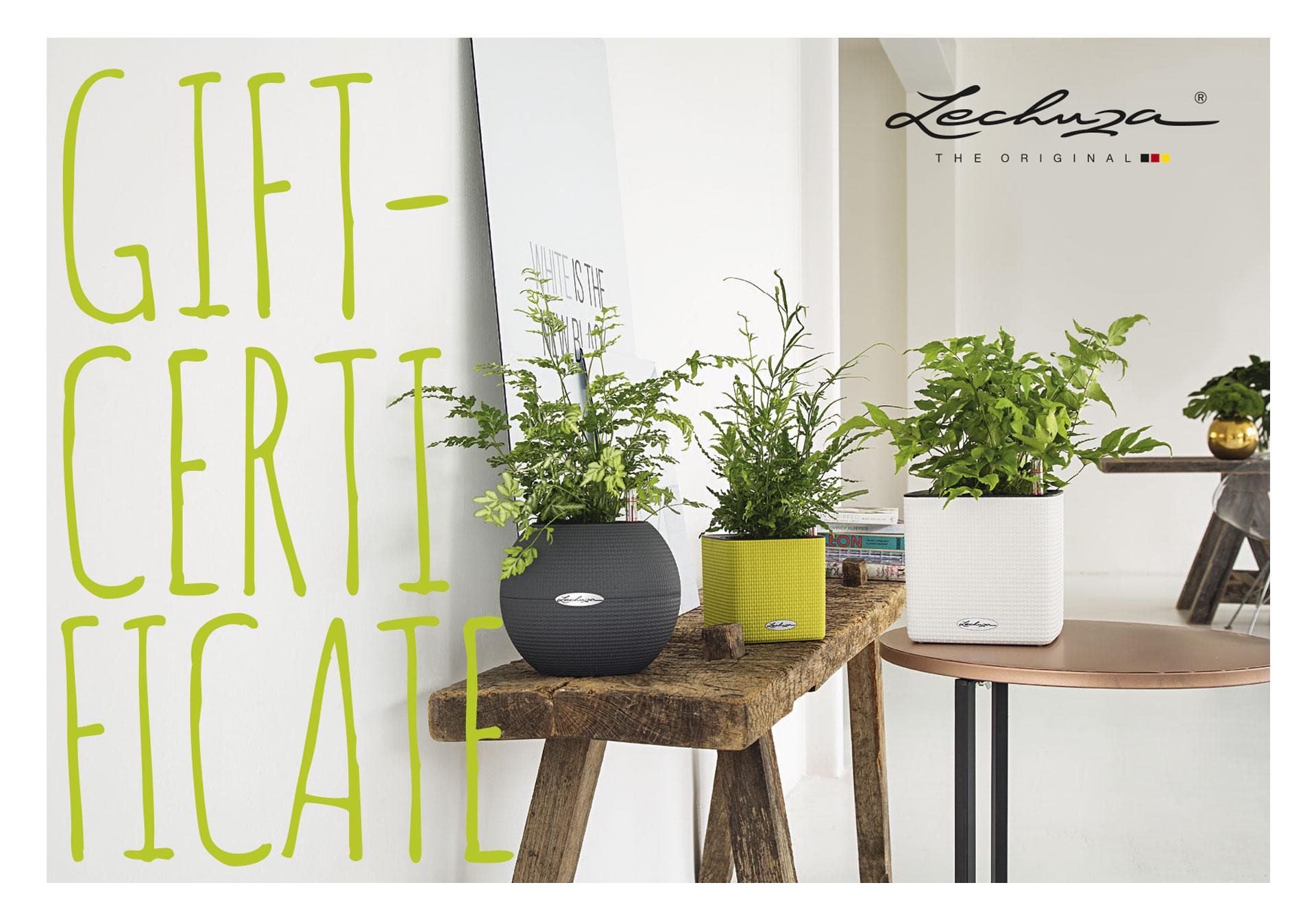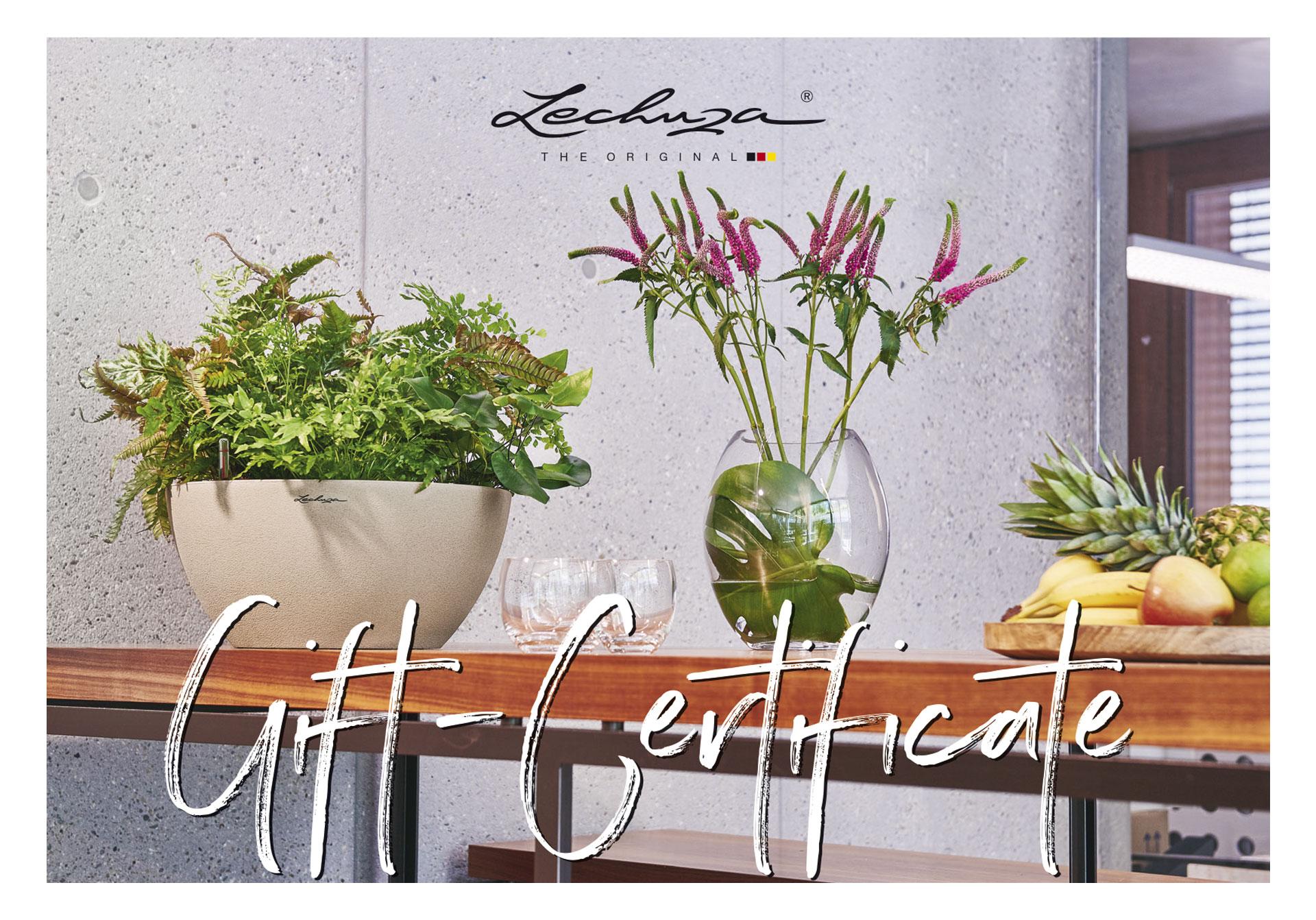 It's easy to redeem your Gift Certificate in our LECHUZA online shop:
Visit our online shop at www.lechuza.ca.
Browse our extensive product selection and place your favorite items in the shopping cart.
To redeem your Gift Certificate, enter the certificate code in the appropriate field of the billing section during checkout.
The certificate value will be automatically deducted from the order total.
Only using some of the Gift Certificate? No problem - you can view the remaining value available for use on future purchases by checking the "Gift Certificates" section of your account.
Further information about LECHUZA Gift Certificates: