Horst Brandstätter Group
With around 4,200 employees worldwide, the Horst Brandstätter Group is a global player. In addition to the company headquarters in Zirndorf near Nuremberg and currently four production sites throughout Europe, 12 subsidiaries belong to the international group of companies. This also includes the geobra Brandstätter Stiftung & Co. KG. The well-known brands PLAYMOBIL and LECHUZA stand for quality, innovation and offer consumers real added value. Employees in all business units work with commitment and a high level of motivation to write an entrepreneurial success story worldwide.

The 7.5 cm high PLAYMOBIL® figures are at the centre of a creative, multi-award-winning toy system. The imaginative role play with the historical and modern themed worlds fascinates children and is appreciated by parents and educators alike. Since 1974, over 3.5 billion PLAYMOBIL® figures have been produced. The company distributes its toy system, consisting of around 40 different play themes, in approximately 100 countries.

Since 2000, the innovative company has also been developing, producing and selling high-quality plastic planters, its own planting substrates and accessories under the brand name LECHUZA and since 2015 designer garden furniture.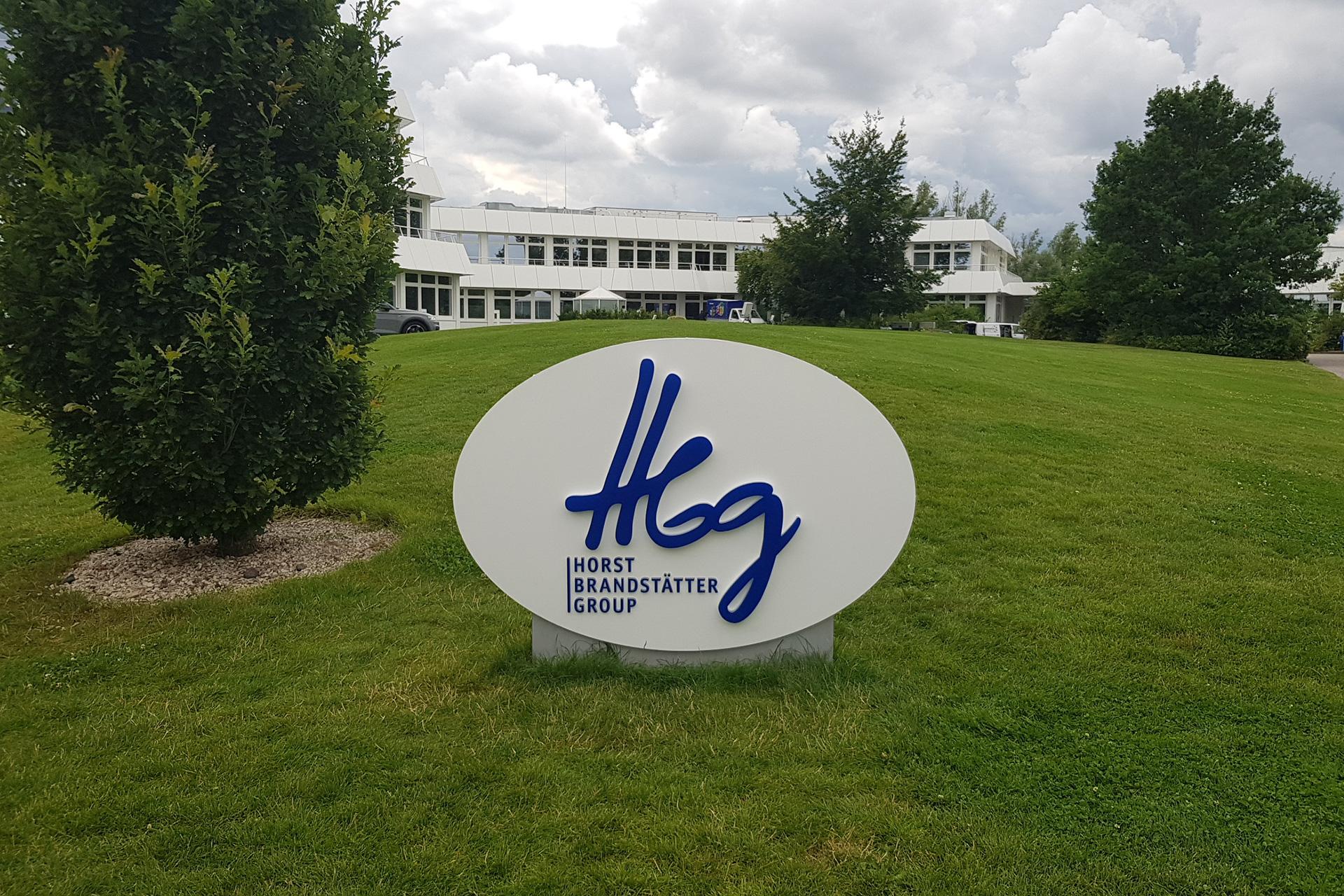 LECHUZA – Design, Innovation and Quality
Since its market launch in 2000, the original LECHUZA brand of self-watering planters has established itself as an expert in all aspects of beautiful plants. Healthy growth and ease of plant care are the focus: The diverse range of styles offers a wide selection of products that provide magnificent greenery without professional expertise. LECHUZA planters offer a variety of colours and shapes combined with precise reliable function. The integrated self-watering system ensures an optimal water supply for the plant and the company's own specially designed planting substrates always provide the important nutrients and an optimal air-water ratio for healthy plants. The long-standing expertise of geobra Brandstätter, the manufacturer of the well-known PLAYMOBIL figures, is deeply rooted in the processing of plastic. Thus, the innovations are characterized by their sophisticated function, proven quality and excellent form of all product developments. In 2015, the range was expanded to include designer garden furniture with a modern wicker structure. The planters and furniture are produced in Dietenhofen, Franconia, and exported to over 70 countries.
The LECHUZA irrigation system: optimal supply of water and nutrients for strong, healthy plants.
Water is the elixir of life for all plants - but too much can be as harmful as too little. Plants naturally know best how much water they need for optimal growth. The LECHUZA irrigation system helps plants extract what they need, just as nature intended. Thanks to a reservoir that always holds enough water and is controlled by a water level indicator, dried out or overwatered root bales are a thing of the past. LECHUZA PON, a granular material, acts as a drainage layer between the water reservoir and the plant substrate, mediating the water supply to the roots. Plants are in their element in the beautifully designed LECHUZA planters.