in stock
Total price
Please note that sales tax applies in several provinces: read "Terms and Conditions". All prices are exclusive of decoration and plant.
Shipping and Handling: Over C$ 250.00 free.
Regular Service: 7-10 Business days.
CUBE Color 16 white All-in-One Set
Always close at hand and always fresh
Whether basil, thyme, parsley, or chives, not all store-bought herbs are completely ready to use at home. In the attractive and compact CUBE planters, they receive just the right amount of water they need to stay fresh longer.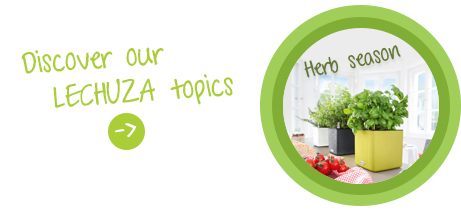 CUBE Color All-in-One Set includes

planter + planter liner and wick
New system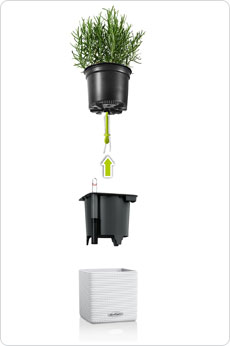 With wick irrigation system
No repotting necessary - simply place store-bought herbs with grow pot in the planter
Food safe
Available in 2 sizes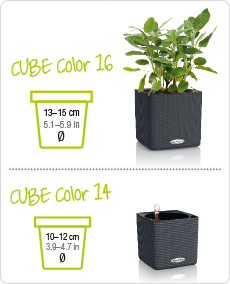 CUBE Color 16: For all herb grow pots with a 13 - 15 cm Ø.
CUBE Color 14: For all herb grow pots with a 10 - 12 cm Ø.
Easy to use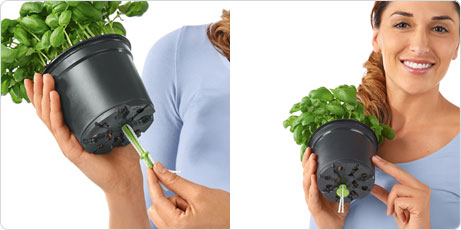 Insert wick in the grow pot.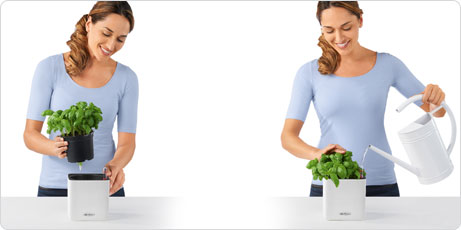 Place grow pot in CUBE Color, water - done.
The original LECHUZA sub-irrigation system
LECHUZA's sub-irrigation system takes care of your plants for you for up to 12 weeks, ensuring that they receive the right amount of water and nutrients they need for optimum growth.